Our Construction Material Take off Services
Performing material quantity takeoff is the first step of many in the construction bidding process. Over the past decade, our skills have helped improve speed and accuracy of our clients' projects, big and small.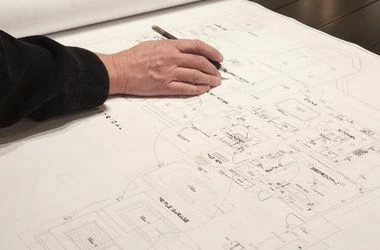 Our markup and measuring tools capture project scope accurately for a stronger, more precise tender. We specialise in concrete takeoffs and have full experience across other areas.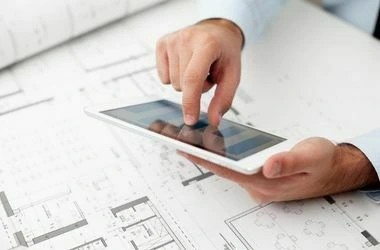 We use state-of-the-art construction takeoff software to enhance the speed and accuracy of our work. We have used this for years, and have a streamlined process to make our clients' lives easier.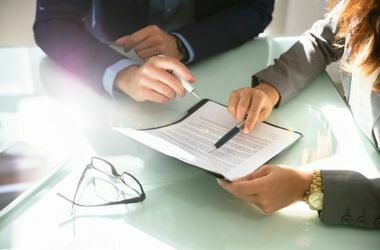 Once the digital takeoff is complete, we then populate the bill of quantities in the appropriate format. Our clients sometimes provide their own format, or choose our template. All quantities are backed up by fully marked up drawings and clarifications.
Our Material Take off Process
5 easy steps to process our material take off 
Complete and submit the quote request form, make sure to attach your plans/drawings.
We will review and send you a quote with cost and ETA usually
within a few hours.
Once you accept the quote, then we send you an invoice.
Once payment is verified, we get to work right away on your
takeoff order.
After a thorough quality control check you will receive a detailed takeoff for each requested trade.