One-Stop Construction Material Quantity Takeoff Services
Australia's Most Accurate and Detailed Takeoff Service Professionals.
With decades of experience, we are specialists in preparing the best quality material takeoffs for all construction trades. We are a 'trusted pair of hands' who will guide you through the construction process.
Our team of chartered professionals provide unrivaled services and are a trusted partner for our clients, always working towards the common goal.
Providing faultless material and quantity takeoffs, we play a significant role in the construction process from start to completion.
Performing material quantity takeoff is the first step of many in the construction bidding process. Over the past decade, our skills have helped improve speed and accuracy of our clients' projects, big and small.
Our markup and measuring tools capture project scope accurately for a stronger, more precise tender. We specialise in concrete takeoffs and have full experience across other areas.  
We use state-of-the-art construction takeoff software to enhance the speed and accuracy of our work. We have used this for years, and have a streamlined process to make our clients' lives easier. 
Once the digital takeoff is complete, we then populate the bill of quantities in the appropriate format. Our clients sometimes provide their own format, or choose our template. All quantities are backed up by fully marked up drawings and clarifications.
Our Quantity take off methods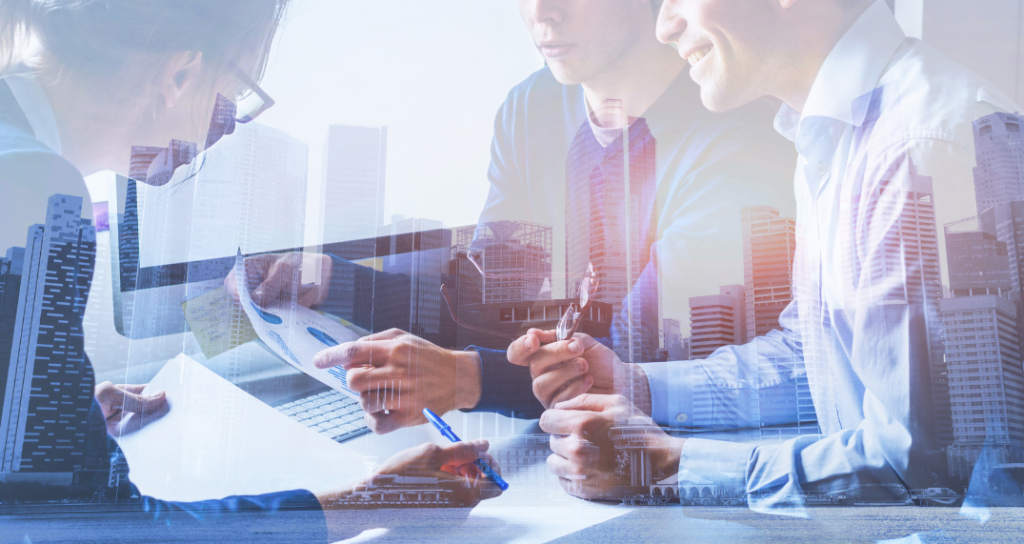 Our focus is on providing strong and accurate estimates with a quick turnaround, meaning our clients can bid more jobs with confidence.
Our vast experience in estimating all types of construction projects (civil, mining, commercial and residential and more), means we can guarantee professional and accurate take offs.
As part of our takeoff services, we will give you a complete list of materials with quantities, as well as the measurements we have used for the take off. Our focus on accuracy  is supported by our system of checking our estimates across more than one member of our team before submitting it to you.  
Knowledge About Material Take Off
What is a Material Takeoff?
The material and quantity takeoff is often a living document that undergoes many changes until a design is finalised and a bid is secured. 
How to Estimate Construction Costs?
Our estimates are reliable and you can count on us to minimise wastage and over/under-budgeting while taking into account all relevant factors.
How to Do a Material Takeoff
Quantifying and listing the prices of the materials helps come up with a construction cost estimate before the construction work begins. First, the estimator creates a quantity takeoff…
Material and Quantity Takeoff Testimonials
Frequently Asked Questions
Is takeoff spreadsheet based?
Yes, all of our takeoffs are provided in excel or google sheets. However this can be amended to specific requirements of our clients.
Who uses our estimating services?
We provide our takeoff services for subcontractors, main contractors, clients and suppliers. 
Will takeoff eliminate estimators?
No, our services are the basis for the estimators to provide the proposal for their construction project.
How quick can you expect a takeoff or estimate?
Depending on our current projects as well as the size and complexity of the project we are looking at, we generally turn these around within 7 days. This can be quicker for small projects, and longer for larger projects.
Do you provide sample takeoff/estimate to new clients?
Yes, we can provide you with an outline of our bills of quantities as well as marked up drawings as a basis. We generally do not send a bill of quantities work due to privacy for our clients. 
We are your one-stop-shop for handling construction projects in Australia.
From initial planning to the final contract, we provide a range of ancillary services which enable you to complete your projects successfully. We look forward to hearing from you.
Follow Us On Social Media
Check Our Material Take Off Sheet Today!
Do you want to see our previous client's work sample? Well, check this material take off example sheet today.